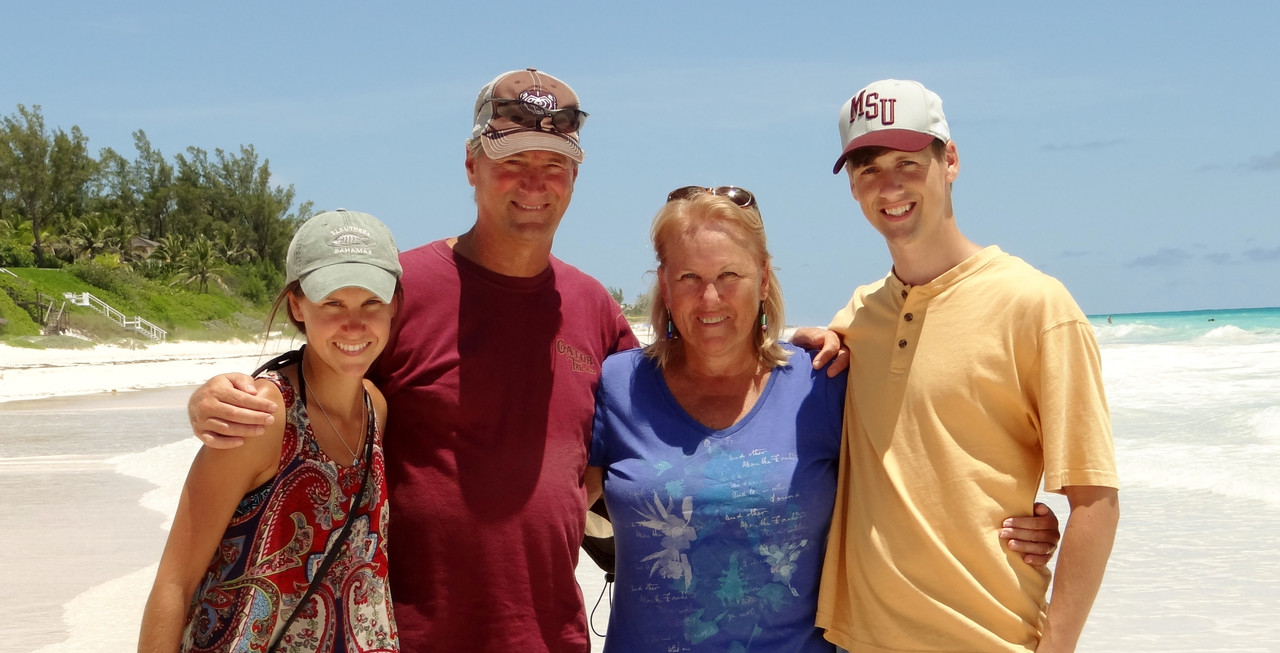 Hi, I'm Mary and in 2015, after a 40 year career in Parks & Recreation I was ready for a change. As a result, the Widewater Soap Company was created.
Now I make soap in batches small enough to show my family, friends, and customers the love it's made with. It all started with one class at FXBG's River Rock Outfitters. Since then, I have been self-taught and every product is made with intention & care - and with my own two hands!
Widewater Soap Company is named after the beautiful peninsula I live on and love here in Virginia.
Widewater Soap Company is a Christian owned & managed business. When you purchase here, you are playing a part in a larger social initiative - check out where 100% your soap dollars go under "Give It Away". If you have a "cause" that's close to your heart, please feel free to contact me and together we'll make it happen!
Blessings! Mary