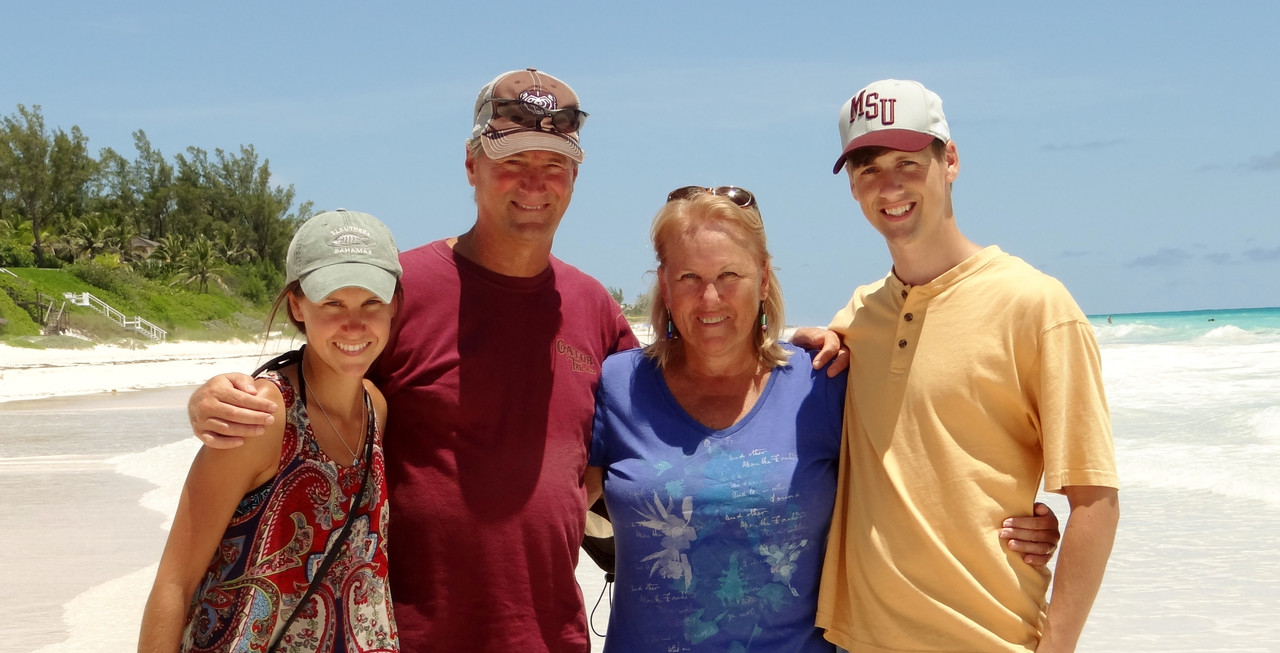 Hi, I'm Mary and in 2015, after a 40 year career in the field of Parks & Recreation I was ready for a change. As a result, the Widewater Soap Company was created.
Now I make soap in batches small enough to show my family, friends, and customers the love it's made with. After taking a class at a local shop (River Rock Outfitters), I was hooked! After that class, I have been self-taught and every product is made with intention & care - and with my own two hands!
Widewater Soap Company is named after the beautiful peninsula I live on and love here in Virginia.
Blessed with this opportunity, I am thankful you've come across my soaps. Feel free to reach out to me at widewatersoapcompany@gmail.com if you'd like to discuss anything or to place a custom order.
Widewater Soap Company is a Christian owned & managed business. When you purchase here, you are playing a part in a larger social initiative as I donate 25-40% my proceeds monthly. Check them out under "Give It Back". If you have a "cause" that's close to your heart, please feel free to contact me and together we'll make it happen!
Blessings! Mary