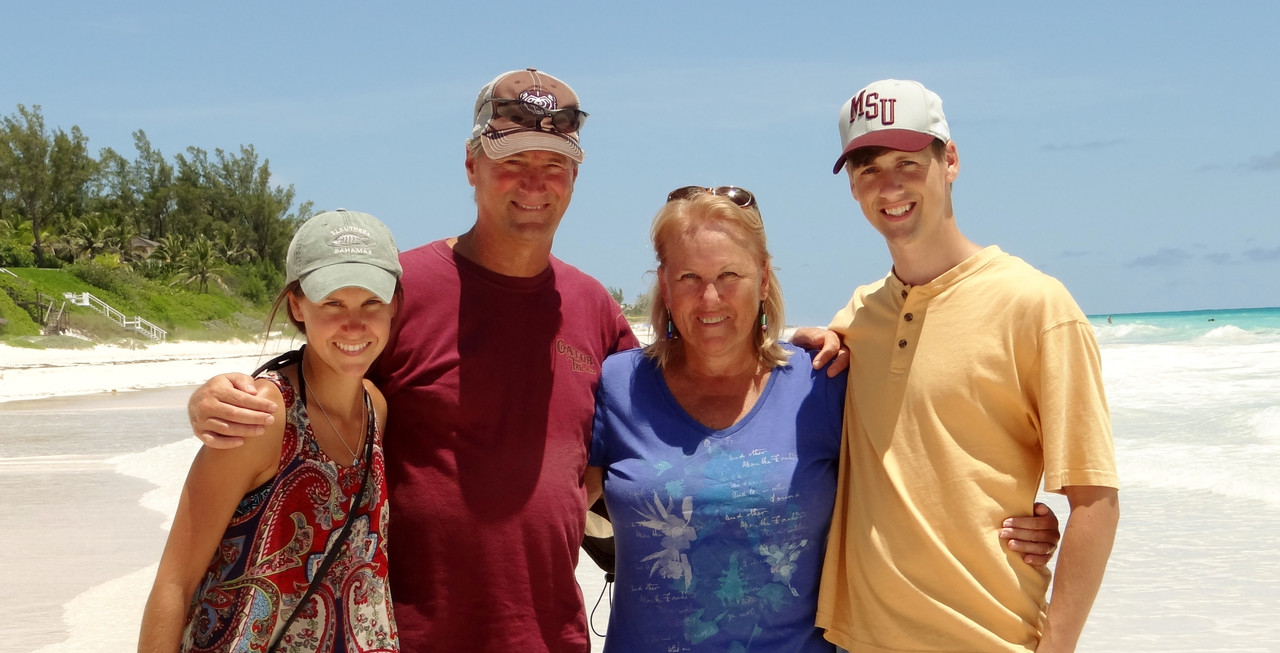 Hi, I'm Mary and in 2015, after 40 years in the field of Parks & Recreation and 20 years with the Prince William County Park Authority I was ready for a change. As a result, the Widewater Soap Company was created.

So, now I make soap in batches small enough to show my family, friends, and customers the love it's made with. I am self-taught and every product is made with intention & care - and with my own two hands!
Widewater Soap Company is named after the beautiful peninsula I live on and love here in Virginia.
In a few short years, Widewater Soap Company has grown through word of mouth, friends and family, stocking with local shops in Manassas, Occoquan, and Stafford, craft fairs and social media.
Blessed with this opportunity, I am thankful you've come across my soaps. Feel free to reach out to me at widewatersoapcompany@gmail.com if you'd like to discuss anything or to place a custom order.
Widewater Soap Company is a Christian owned & managed business. When you purchase here, you are playing a part in a larger social initiative as I donate my proceeds monthly. Check them out under "Give It Back". If you have a "cause" that's close to your heart, please feel free to contact me and together we'll make it happen!
Blessings! Mary